Our company: where we are and our contacts

When it all began and the success from local to European sales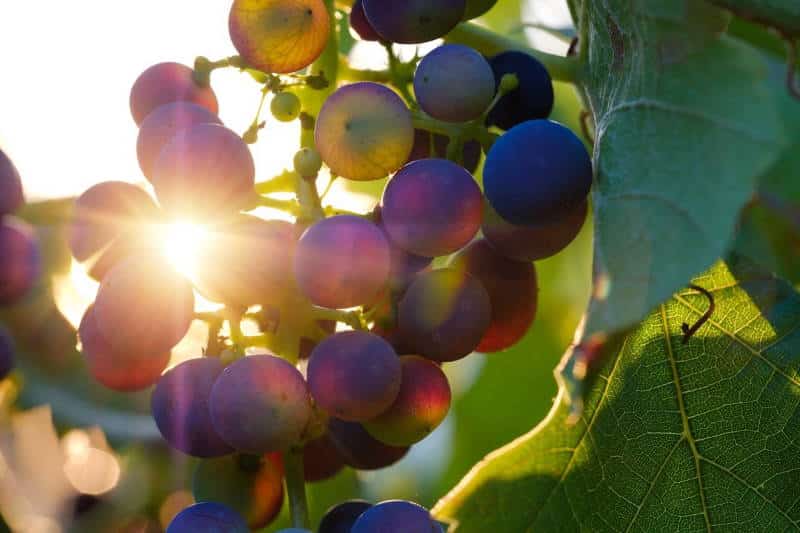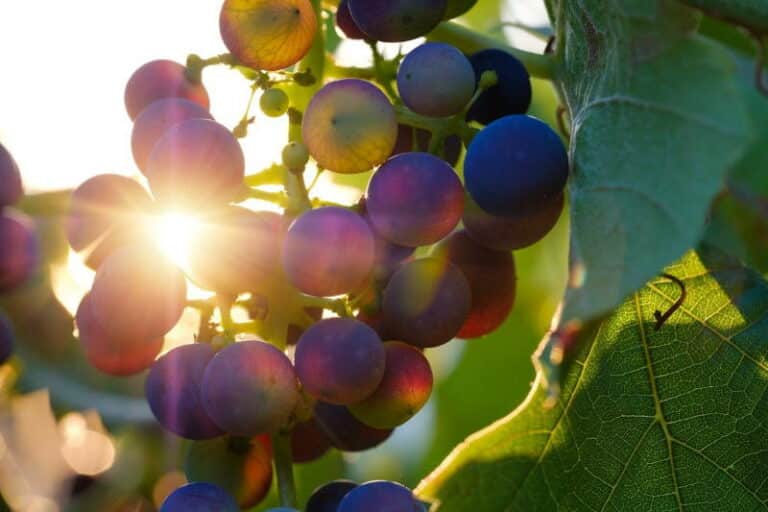 Our history

The Pegoraro Winery is located at the foot of the Euganean Hills, a renowned wine-growing area just a few kilometers away from the thermal basin of Abano and Montegrotto Terme. Founded in 1955 by Pegoraro Antonio, it has established itself as a producer of typical wines of the area. With the advent of the children and the market changes that took place over time, the company has increasingly dedicated itself to the distribution of its wines and wines from other companies until it finally decides to abandon production completely to dedicate itself completely to the marketing of the wines produced. from the most famous wineries in Italy.
Sale throughout the national and European territory

The Pegoraro brothers have thus succeeded in extending their activities, both on the national and European territory. In northern Italy, in fact, they boast over 100 plants for tapping wine from the keg, while the German market has become a strategic area for the sale of bottled wine. Just to give further prominence to the latter, they decided to combine the online sale with the direct so as to be able to meet the needs of all types of consumers, from private to entrepreneurs, with the utmost seriousness and availability. These are the characteristics that make Vinicola Pegoraro a solid reality, an efficient team, motivated and animated by sharing a great passion, that for good wine.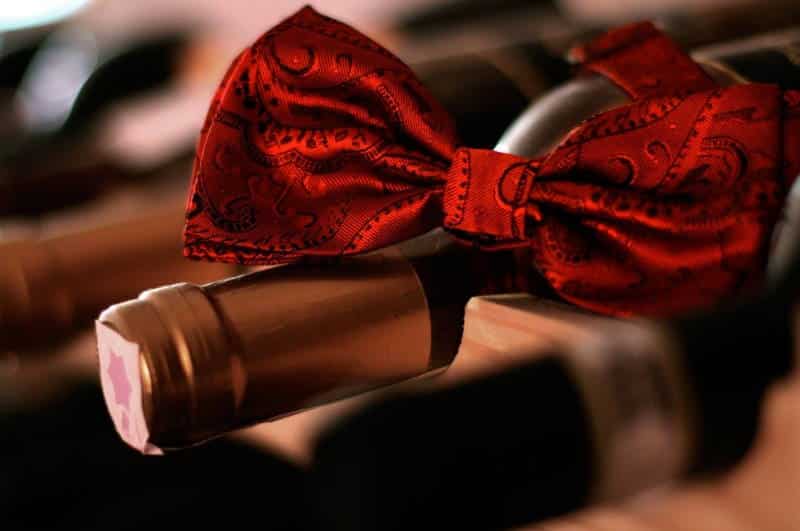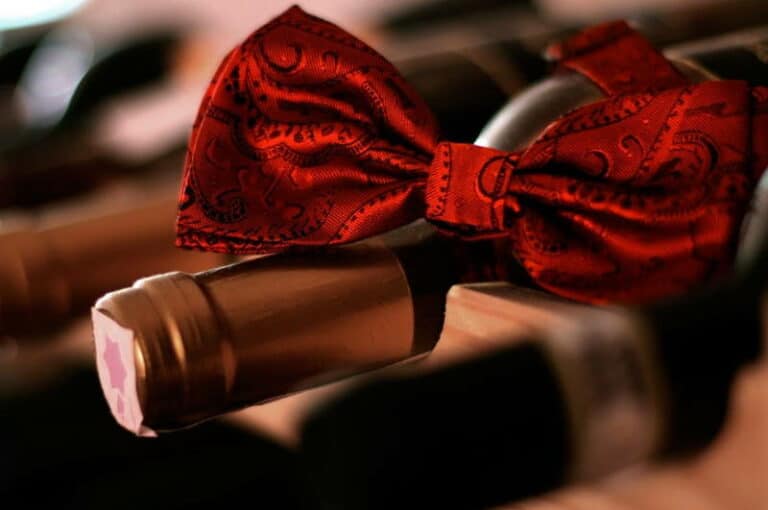 Do you need information or do you have a request?

Contact us! Here you will find all our contact details. We will provide you with our best assistance!
Where we are and our contacts

VINICOLA PEGORARO di Pegoraro Maurizio
Via Mattiette 755, Vo' Euganeo (PD) Italy
Email: info@vinicolapegoraro.it
PEC: vinicolapegoraro@pec.it
Contact form

Fill out the contact form, we will reply as soon as possible!